RESPECT EXISTENCE
or
EXPECT RESISTANCE
Entropy is the wearing out of everything, the slow death of the sun and the planets, the cessation of all life over the next few million years.
It all seems so dismal that no one questions the inevitability of entropy. No one asks the question, do we have to accept this, how do we change it, what can we do, or even what is the opposite of entropy?.
There is no word for the opposite of entropy, no dictionary has such a definition, so we invented one :-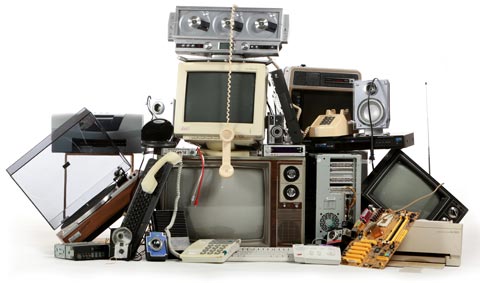 A few years ago, I was reading the excellent writings of Paul Rosenberg at The Freemans Perspective, a site I highly recommend for thought provoking
Read More »
Let's test ourselves for our world knowledge and calibrate our minds for accuracy and facts.
Fortunately the hard work has been done by Hans, Ola and Anna Rohling working within the United Nations for the past 29 years in a simple 13 question test from gapminder.org.